Complex Power Tilt and Recline Wheelchairs
This may be the right wheelchair for you if you rely on your wheelchair to complete your daily activities, cannot propel a manual wheelchair, need to tilt/ recline for self-catherization, tone and spasticity, and/or weight shifting. Many people with conditions like MS, Parkinson's Disease, Spina Bifida, Paraplegia, And Cerebral Palsy use Complex Power Tilt and Recline Wheelchairs.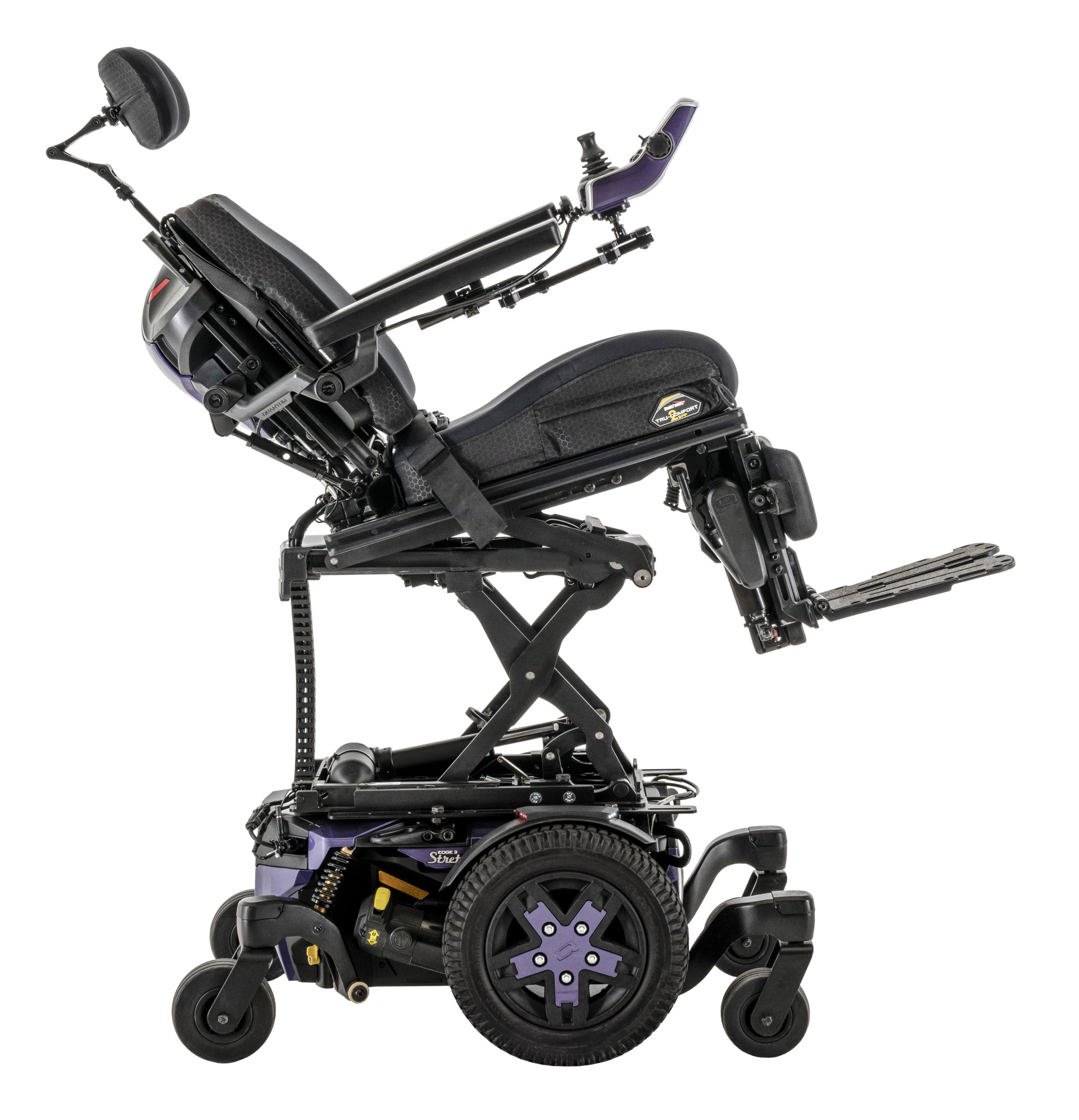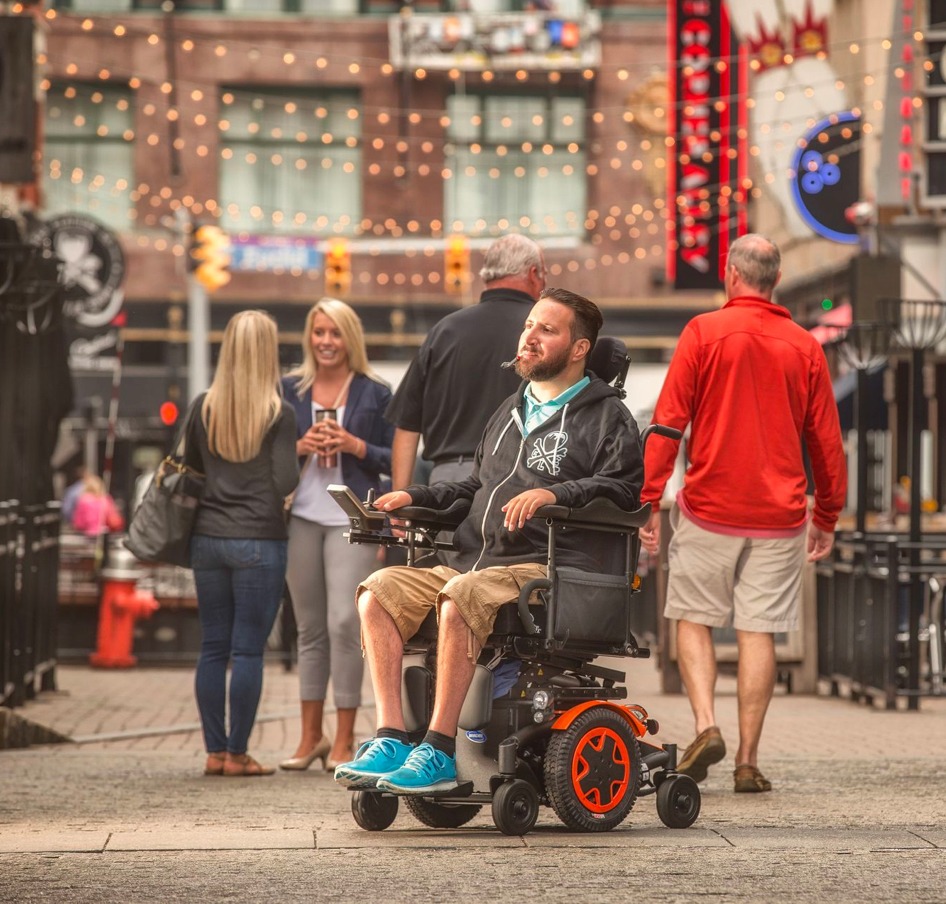 Using Power Tilt helps redistribute pressure and prevent pressure injuries

Improve head and postural control providing functional position and influence muscle tone by reducing effects of gravity

Using Power Recline can improve bowel and bladder management
More Products and Services
We want to make the process as easy on you as possible. From working with clinicians and insurers, to customizing your equipment so it's perfect for you, we're by your side.