Complex Rehab Power Wheelchairs
This may be the right option if you are able to shift and reposition yourself unassisted, but have a condition that may require a change or upgrade to your power wheelchair to match your abilities over time. Complex Rehab Power Wheelchairs have the capability to be modified, changed, or upgraded over time to meet your needs in the future.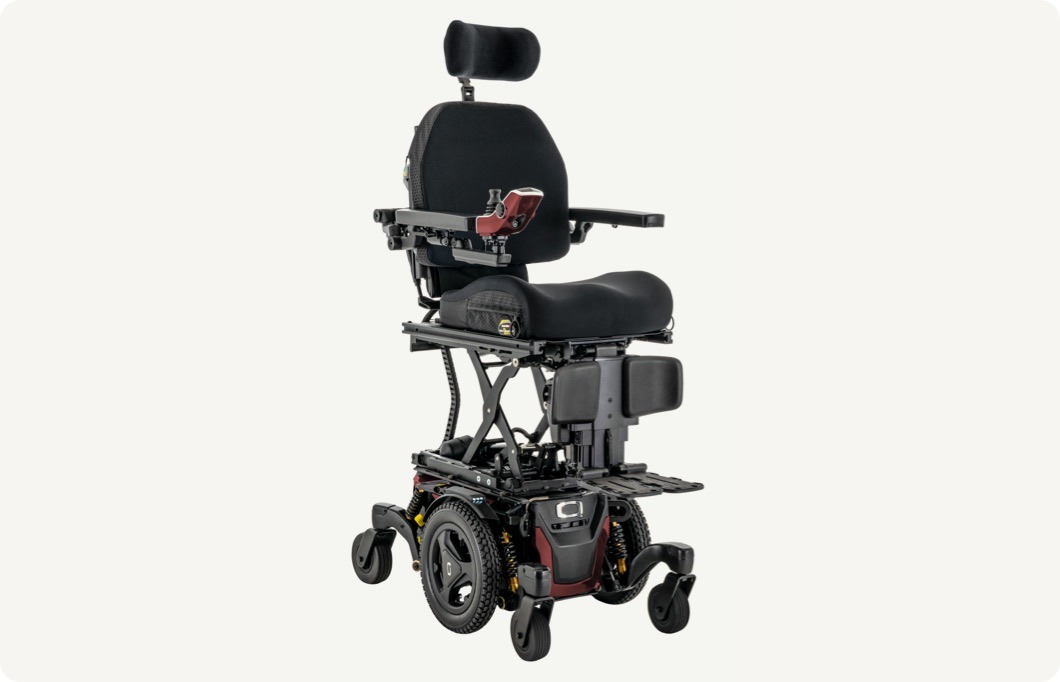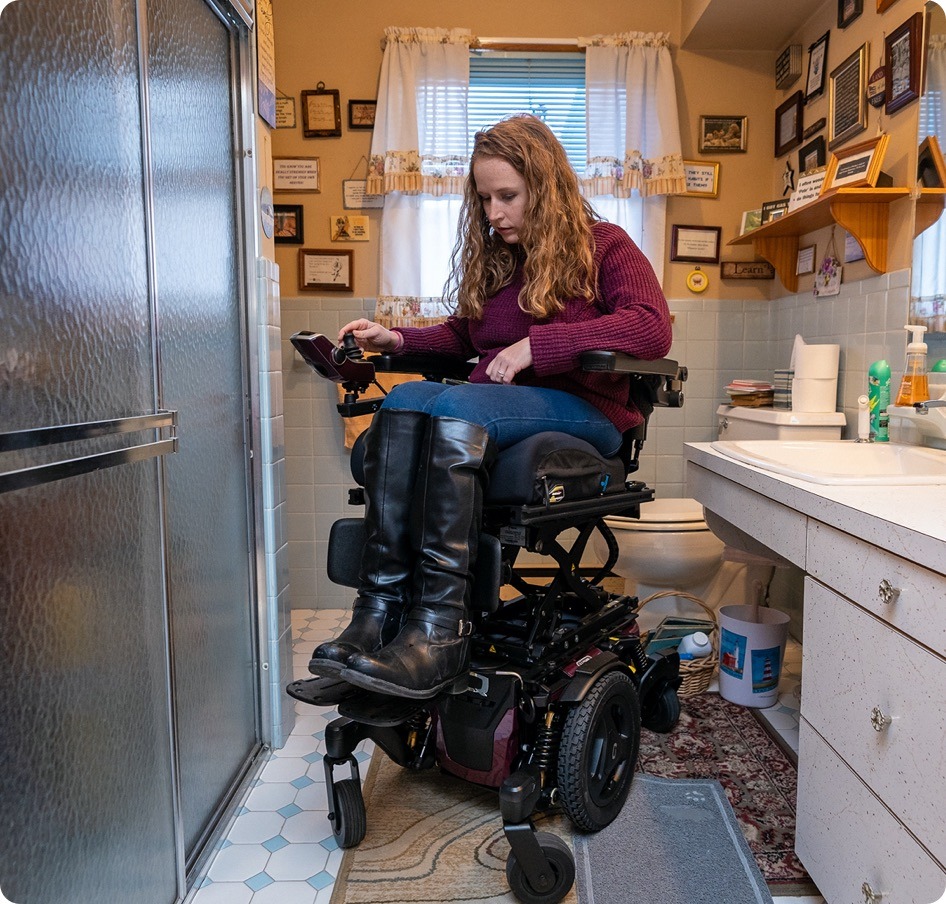 Upgraded suspension for the safest navigation over uneven terrain and minimize jarring forces.
Integration of rehab seating, power tilt, power recline, power legs, and seat elevator at any time
Multiple seating options to ensure all day comfort
More Products and Services
We want to make the process as easy on you as possible. From working with clinicians and insurers, to customizing your equipment so it's perfect for you, we're by your side.