Ultra Lightweight Manual Wheelchairs
This may be the right manual wheelchair for you if your wheelchair is your primary means of mobility. This is the most highly customizable option and great for active users who have high expectations for their wheelchair. These wheelchairs are optimally configured around you to meet your needs.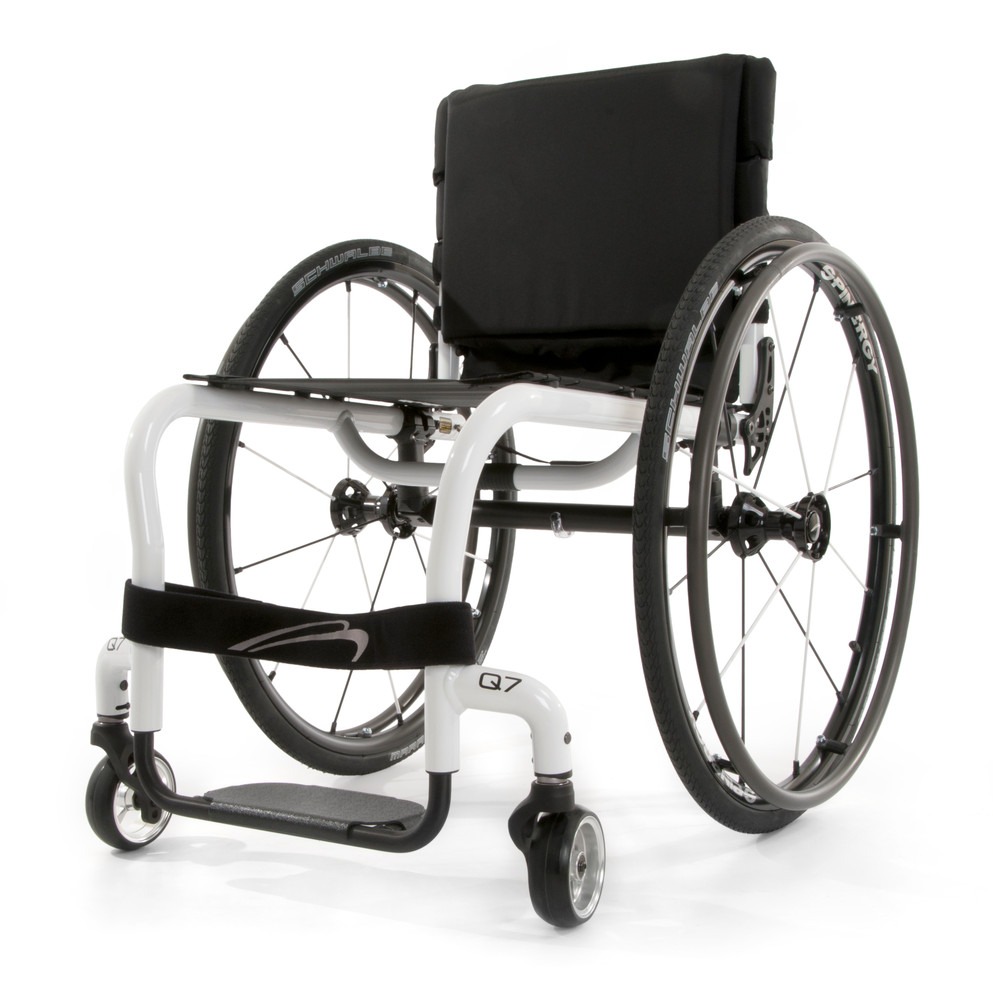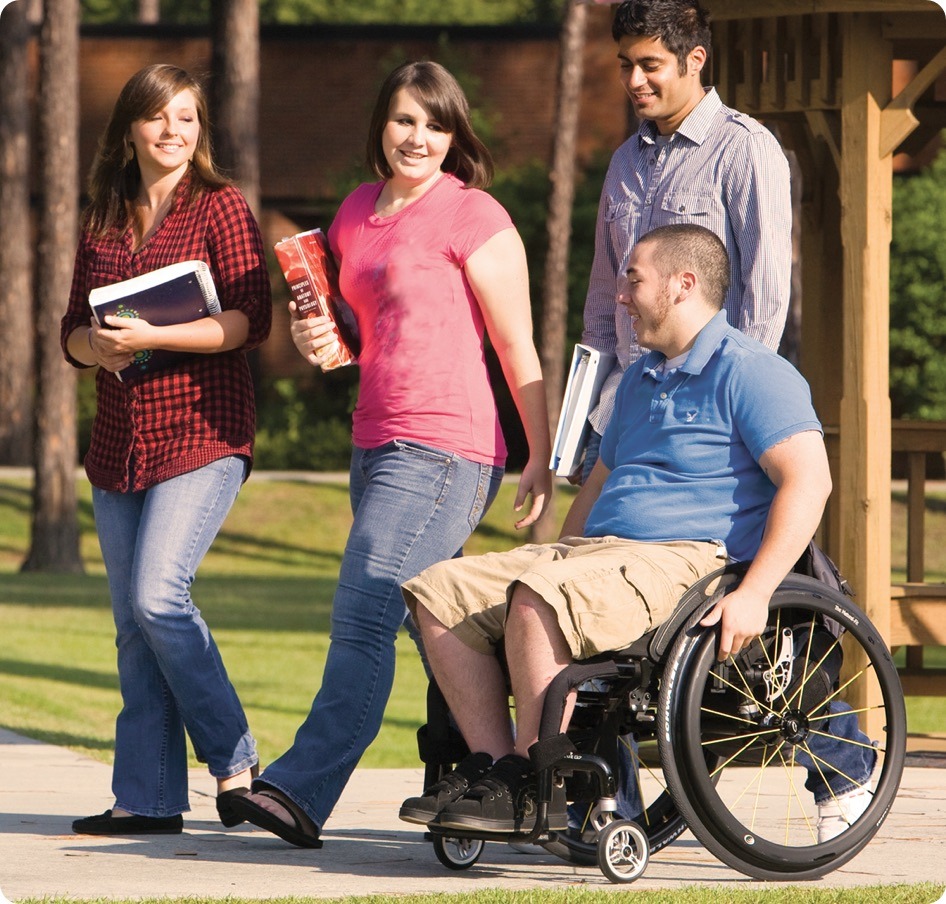 An ultra lightweight manual wheelchair is substantially lighter than a standard wheelchair which will allow for more efficient propulsion. Frames are available in a rigid form or in a folding form.
These wheelchairs are completely customizable so you can create your wheelchair to represent you. With adjustable parts like seat to floor height or rear wheel axle the chair can be designed to meet your needs as a unique user.
More Products and Services
We want to make the process as easy on you as possible. From working with clinicians and insurers, to customizing your equipment so it's perfect for you, we're by your side.