Complex Rehab Technology (CRT) Provider
Serving Metro Atlanta, GA and Beyond
Now more than ever, our mission remains the same.
Customized Mobility Solutions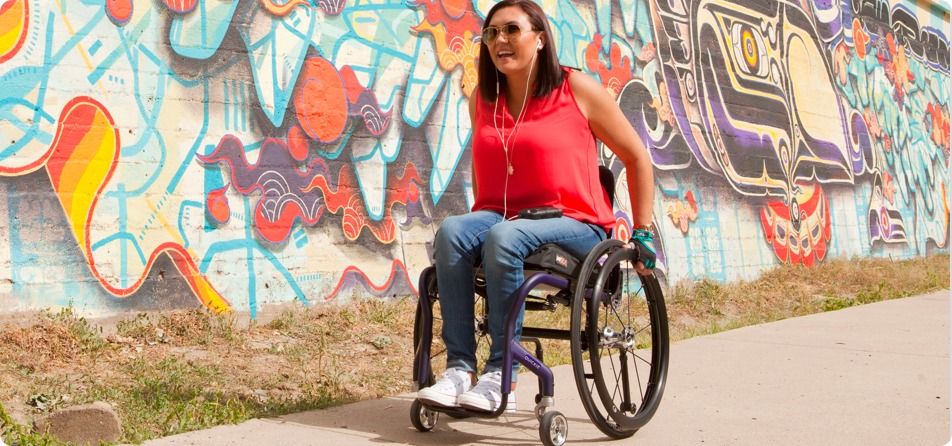 We understand that not everyone has the same mobility needs and our ATP will work with you to determine the best fit for you and your body. The correct wheelchair selection can increase function, comfort, stability and independence.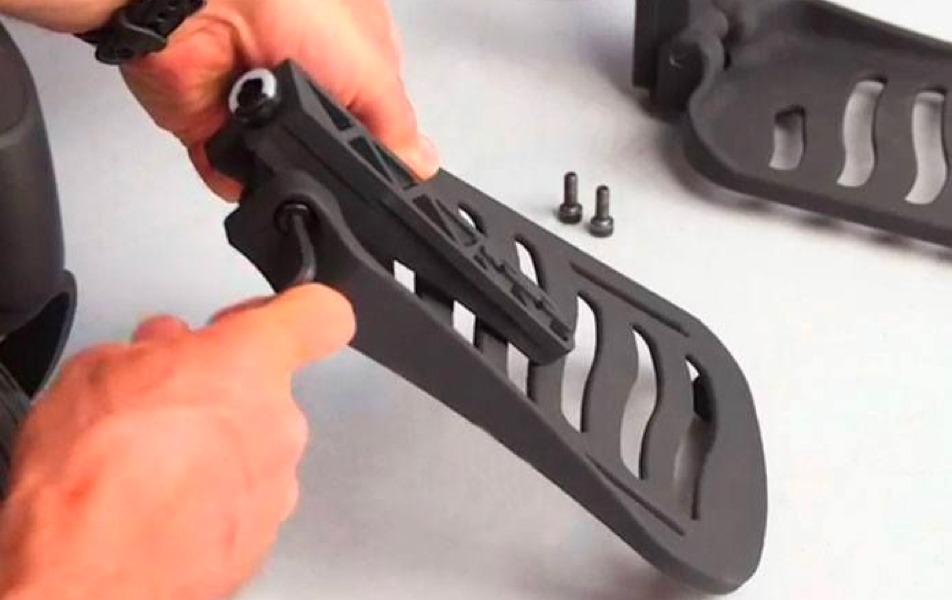 SERVICING PATIENT EQUIPMENT
We understand the vital role your wheelchair plays in your life and we are committed to responding and working as quickly as possible to get your equipment in the best condition.
We can provide you with innovative Complex Rehab Technology products from the best manufacturers in the world. We will configure your wheelchair just for you and optimize performance so you can live your best life.
Complex Rehab Power Wheelchairs
Complex Rehab Manual Wheelchairs
Standard Power Wheelchairs
Service & Repair

"It has been a true pleasure to work with Certified Seating and Mobility. I have been in a chair since 1989 and this is by far the easiest, fastest, and most cost effective experience I have had"


"I have to say I have been more than satisfied with 1st class sales & service this outfit has provided me they are truly second to none"
Fredrick S.
Union City, GA

We want to make the process as easy on you as possible. From working with clinicians and insurers, to customizing your equipment so it's perfect for you, we're by your side.