Ultra Lightweight Manual Wheelchairs
For the active user who relies on their wheelchair for full time use. This is the most customizable wheelchair option.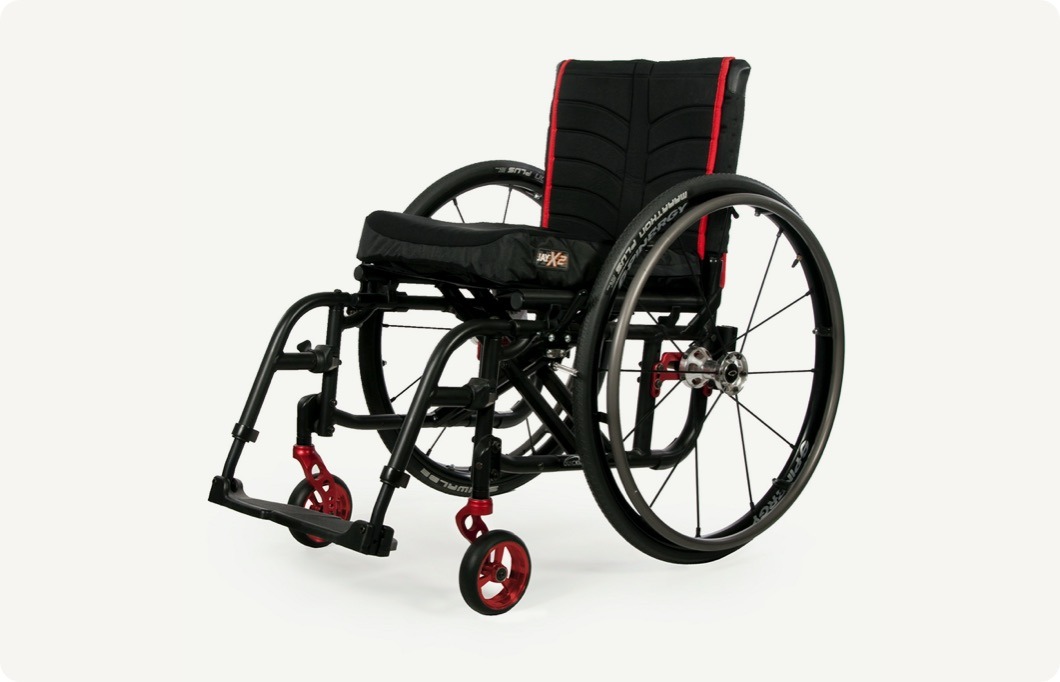 For patients who are dependent in mobility and unable to perform independent weight shifts. This manual wheelchair helps increase sitting tolerance and improves safe positioning.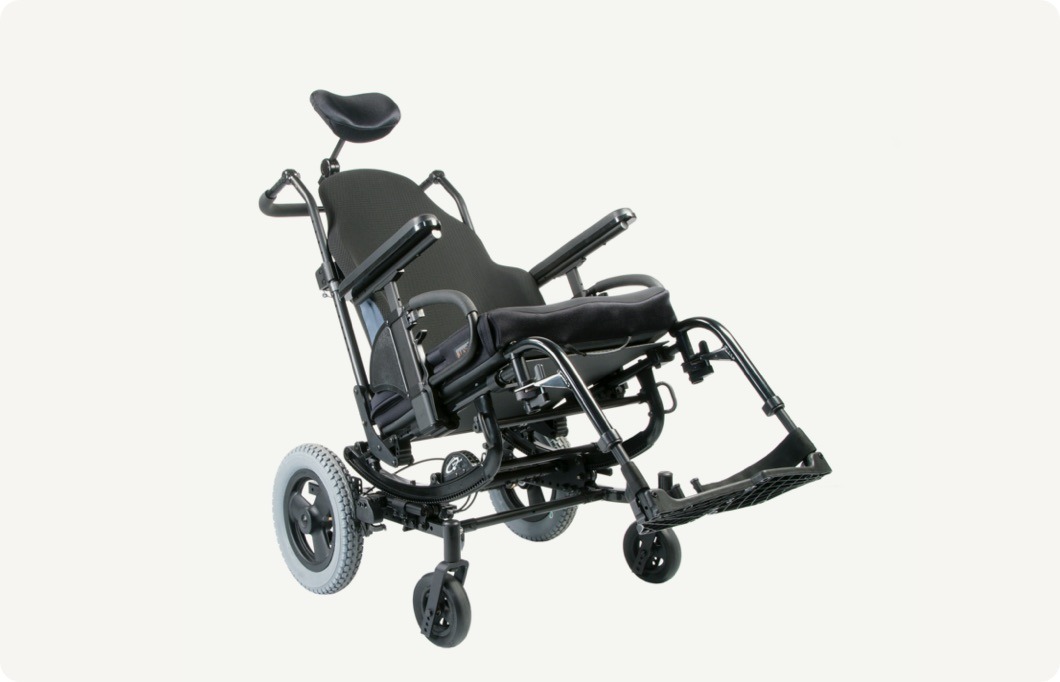 For active users who rely on their ultra lightweight manual wheelchair but need self-propulsion support. This is on demand power when you need it and can help you get through long distances of propelling.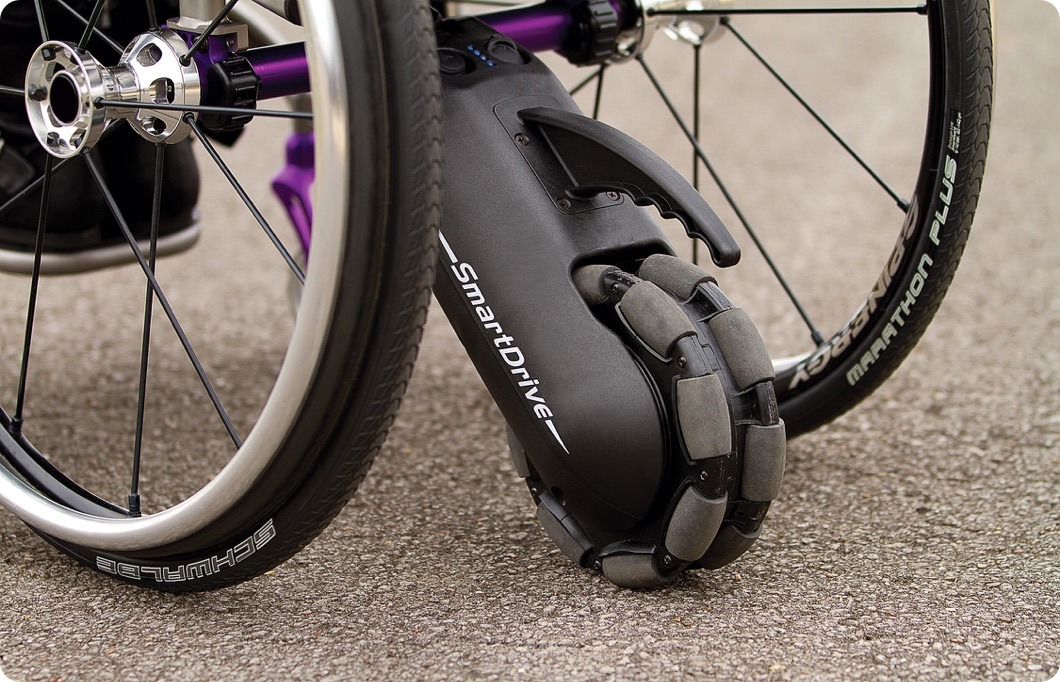 More Products and Services
We want to make the process as easy on you as possible. From working with clinicians and insurers, to customizing your equipment so it's perfect for you, we're by your side.