Complex Power Tilt & Recline Wheelchairs
Being able to tilt and recline is extremely beneficial for users who cannot independently relieve pressure. Tilt and recline technology can also help with safer transfers, helps with catheterization and helps manage tone and spasticity.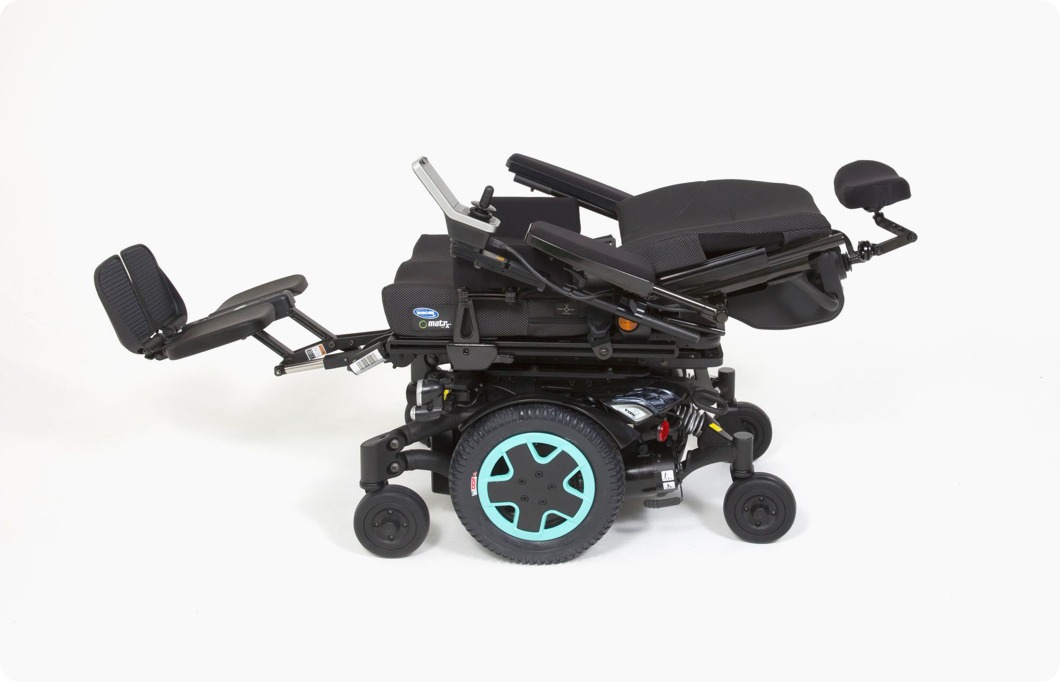 Complex Rehab Power Wheelchairs
Complex Rehab Power Wheelchairs are durable systems that can be integrated with rehab seating, drive control options, and power functions in the future to accommodate your changing needs.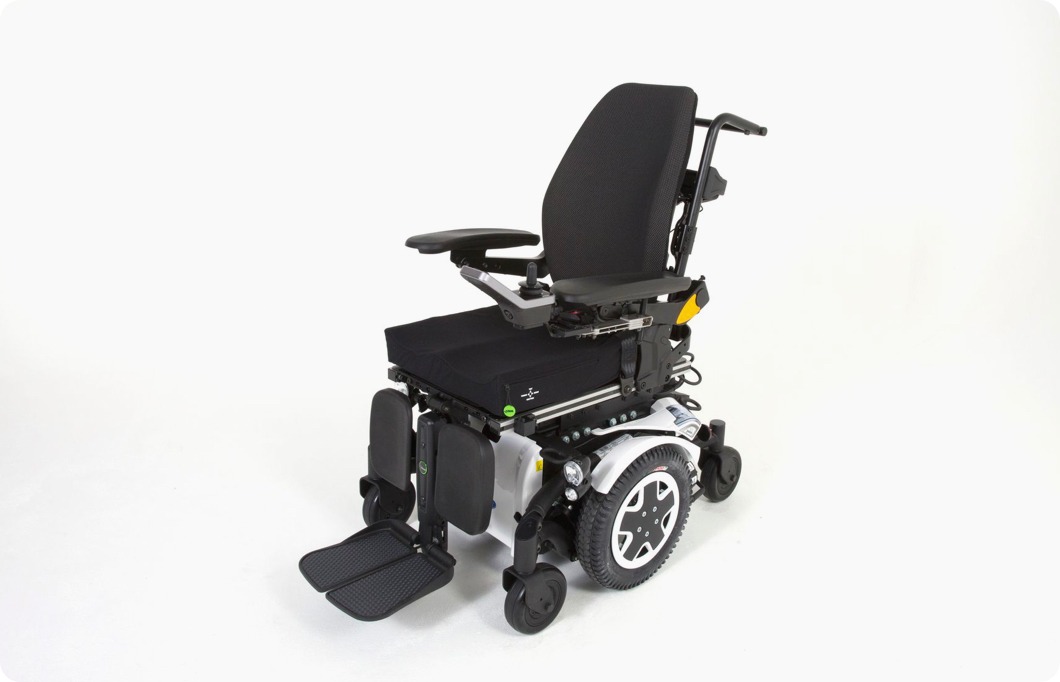 Standard Power Wheelchairs
Standard Power Wheelchairs assist patients in completing their activities of daily living due to mobility issues.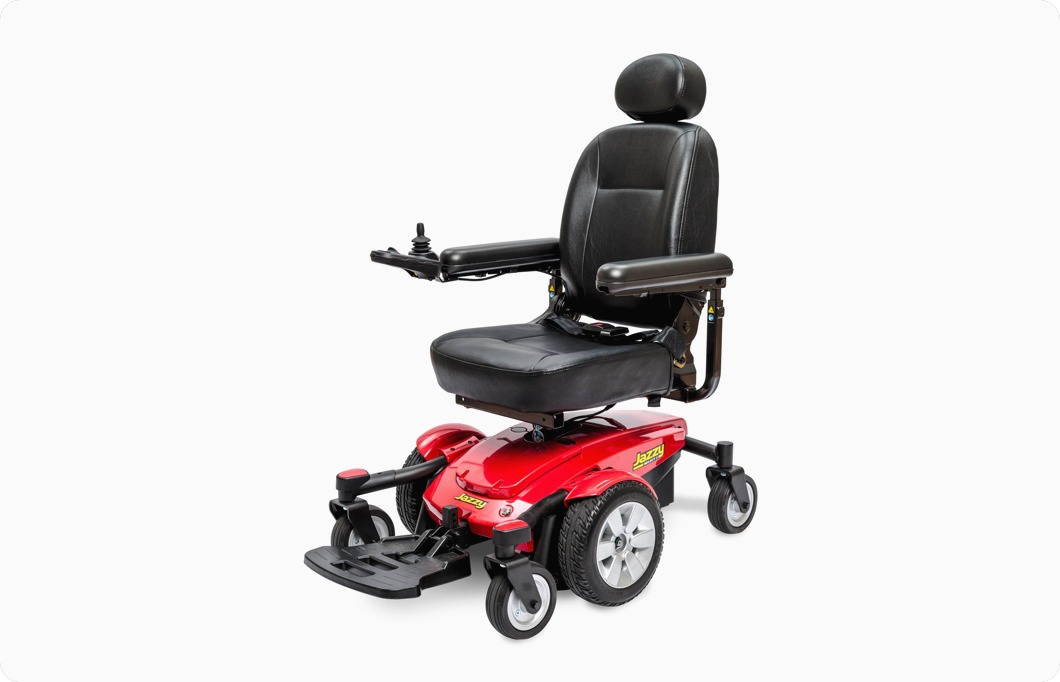 More Products and Services
We want to make the process as easy on you as possible. From working with clinicians and insurers, to customizing your equipment so it's perfect for you, we're by your side.