Manual power assist might be the right option for you if you are an active manual wheelchair user with shoulder pain that limits your ability to propel a manual wheelchair. Power assist device can be added on to the back of the chair or incorporated into your wheels.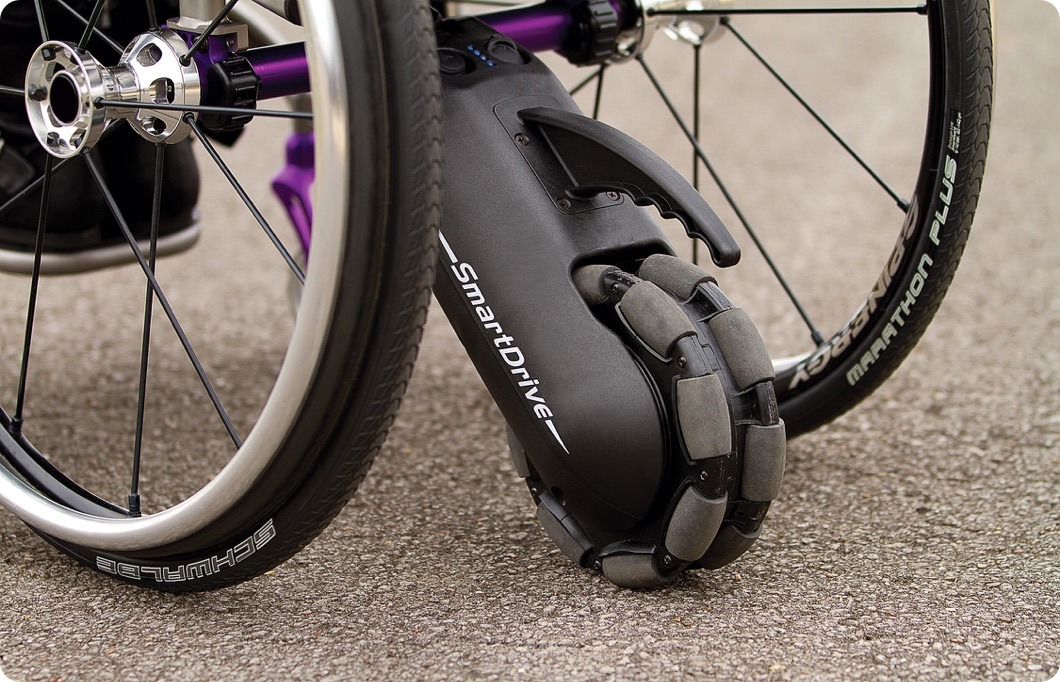 Benefits of Manual Power Assist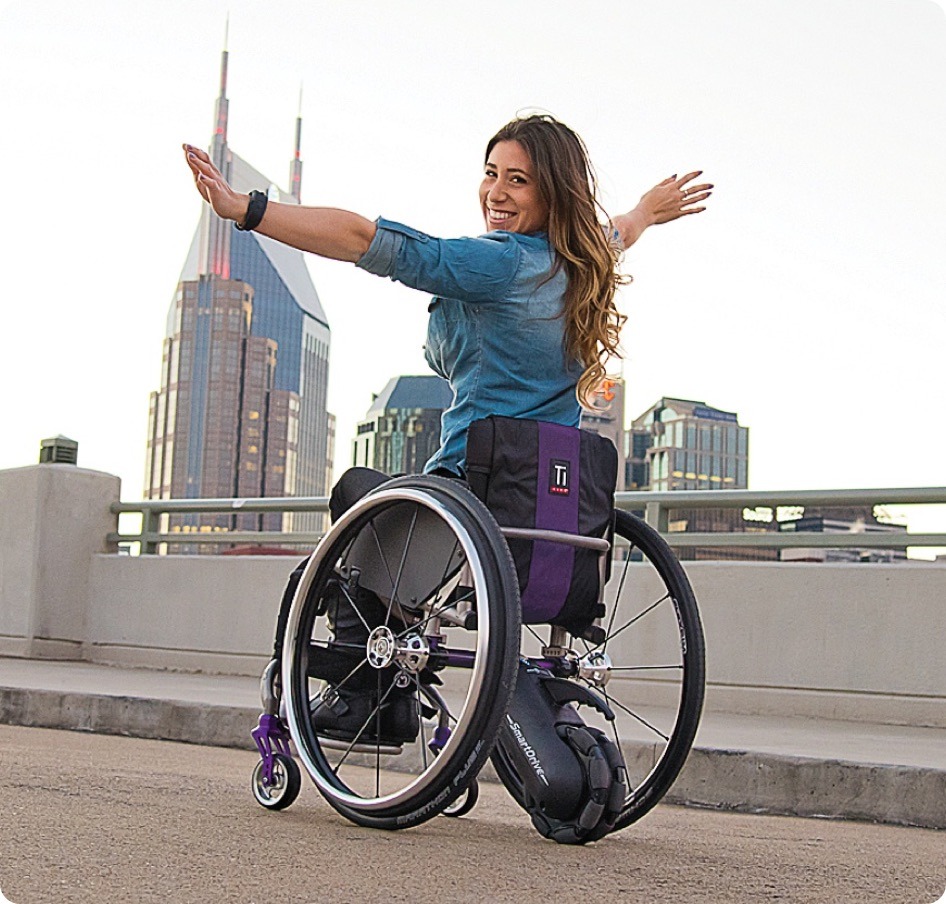 The Manual Smart Assist allows you to go farther distances and fight fatigue. This feature is on demand and you can use the power assist only when you need it.
Give your shoulders a break with the power assist. Allowing your body to rest when you need it will help ease pain from self propulsion.
Your Power Assist can be programed and customized to your needs.
More Products and Services
We want to make the process as easy on you as possible. From working with clinicians and insurers, to customizing your equipment so it's perfect for you, we're by your side.