This may be the right option for you have a condition that affects your strength or range of motion and you are unable to complete your Activities of Daily Living with a cane, walker, or manual wheelchair.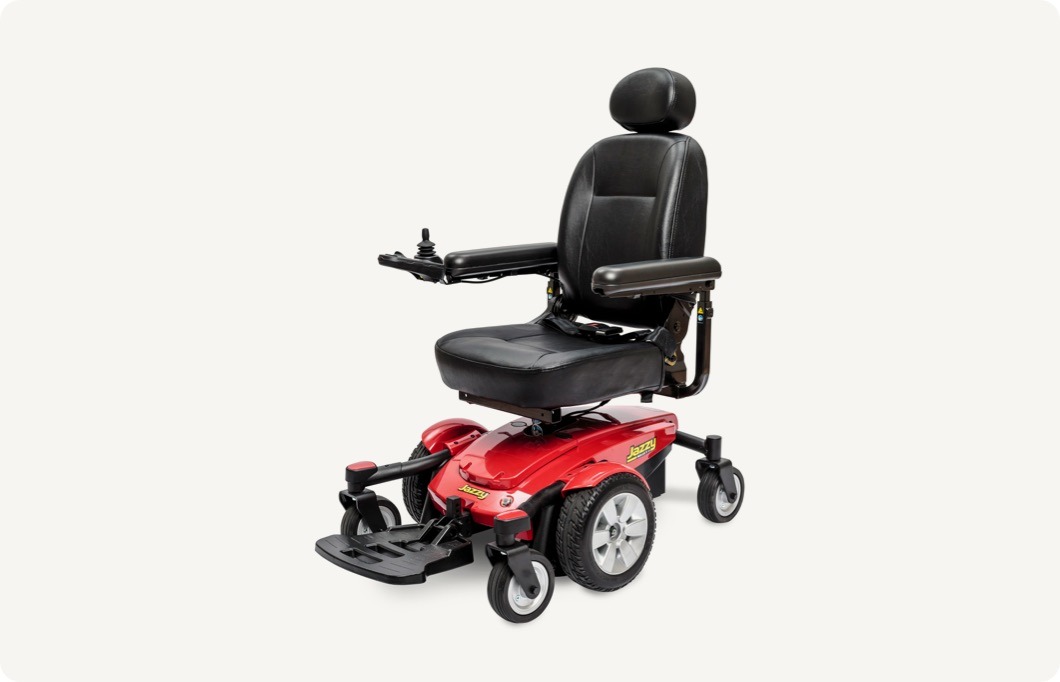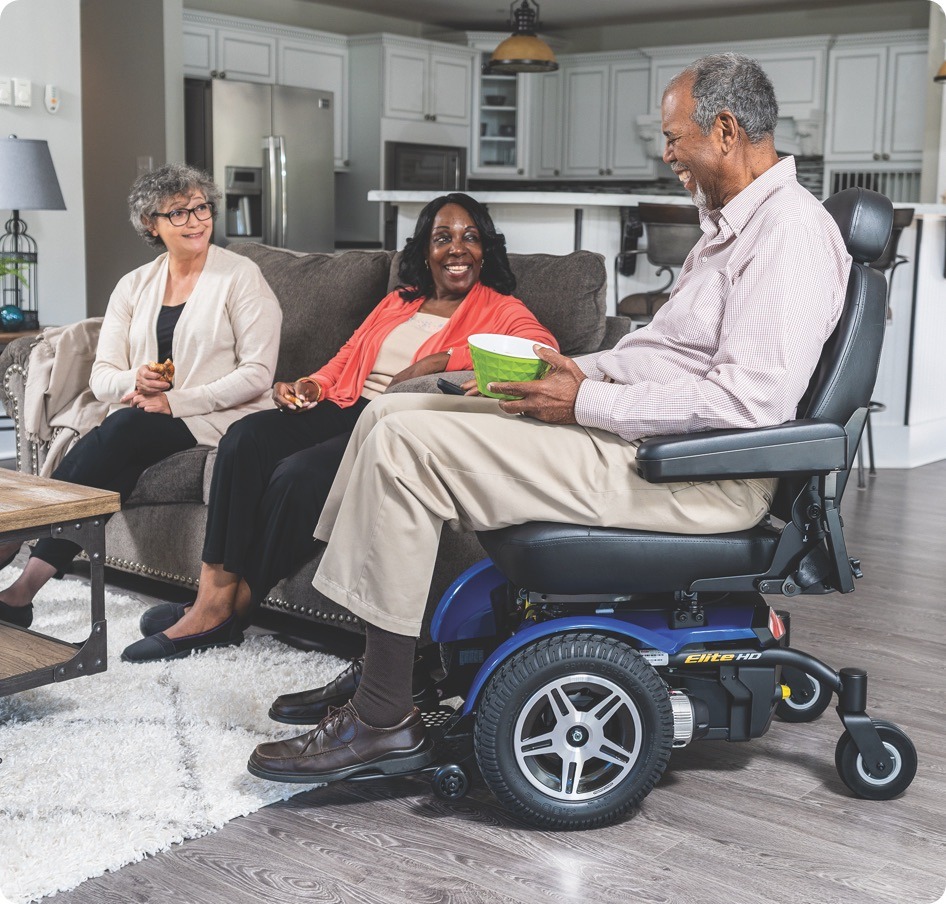 With a tight turning radius standard power wheelchairs are great for getting around in the house or in small spaces
With a simple joystick function to operate a standard power wheelchair is easy to learn and navigate
You can reduce pain and improve stamina when you have a standard power wheelchair to assist your mobility needs
More Products and Services
We want to make the process as easy on you as possible. From working with clinicians and insurers, to customizing your equipment so it's perfect for you, we're by your side.